WHIM COLLECTION
LIMITED EDITION 2014 NO.82
SIZE 2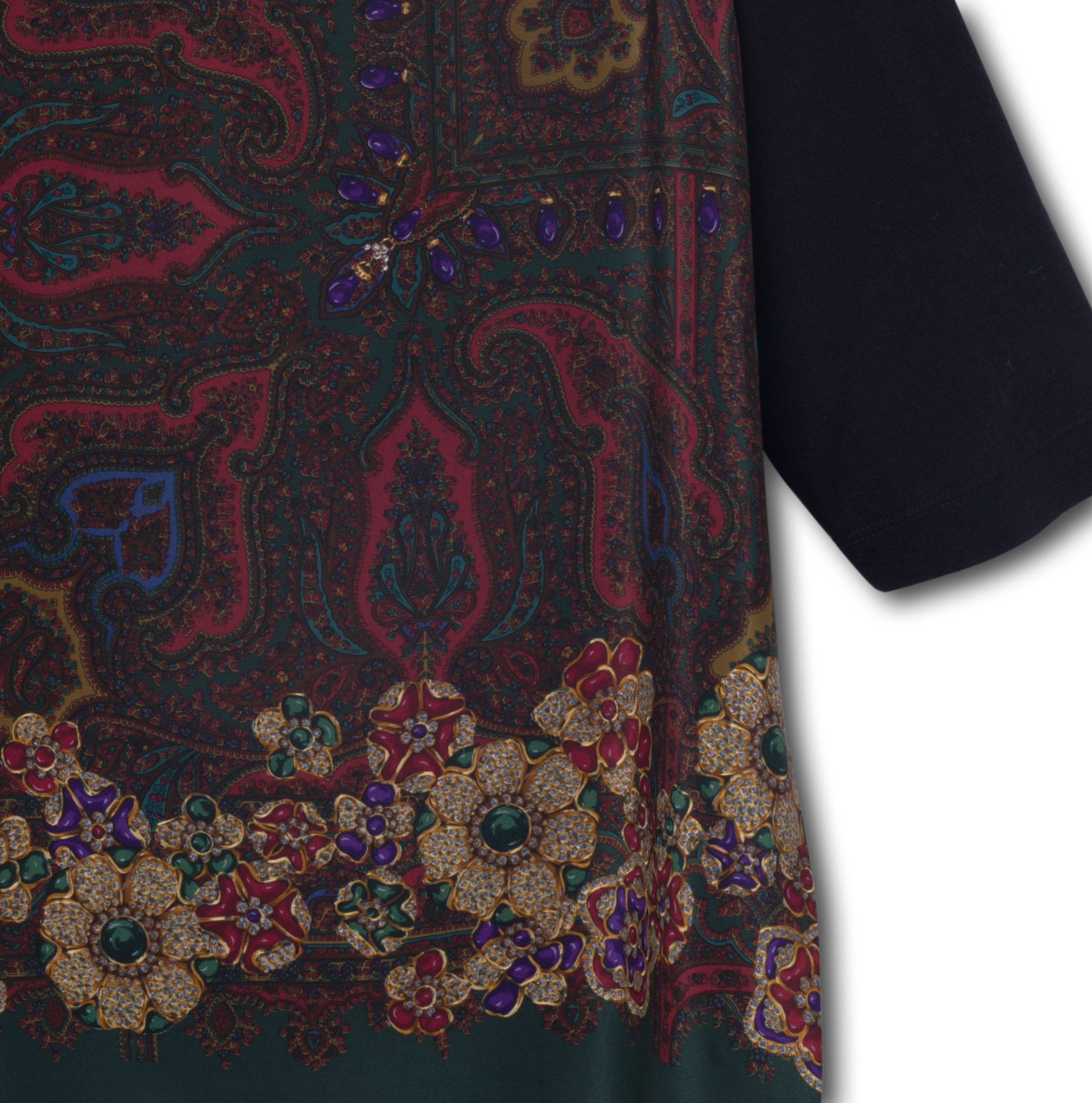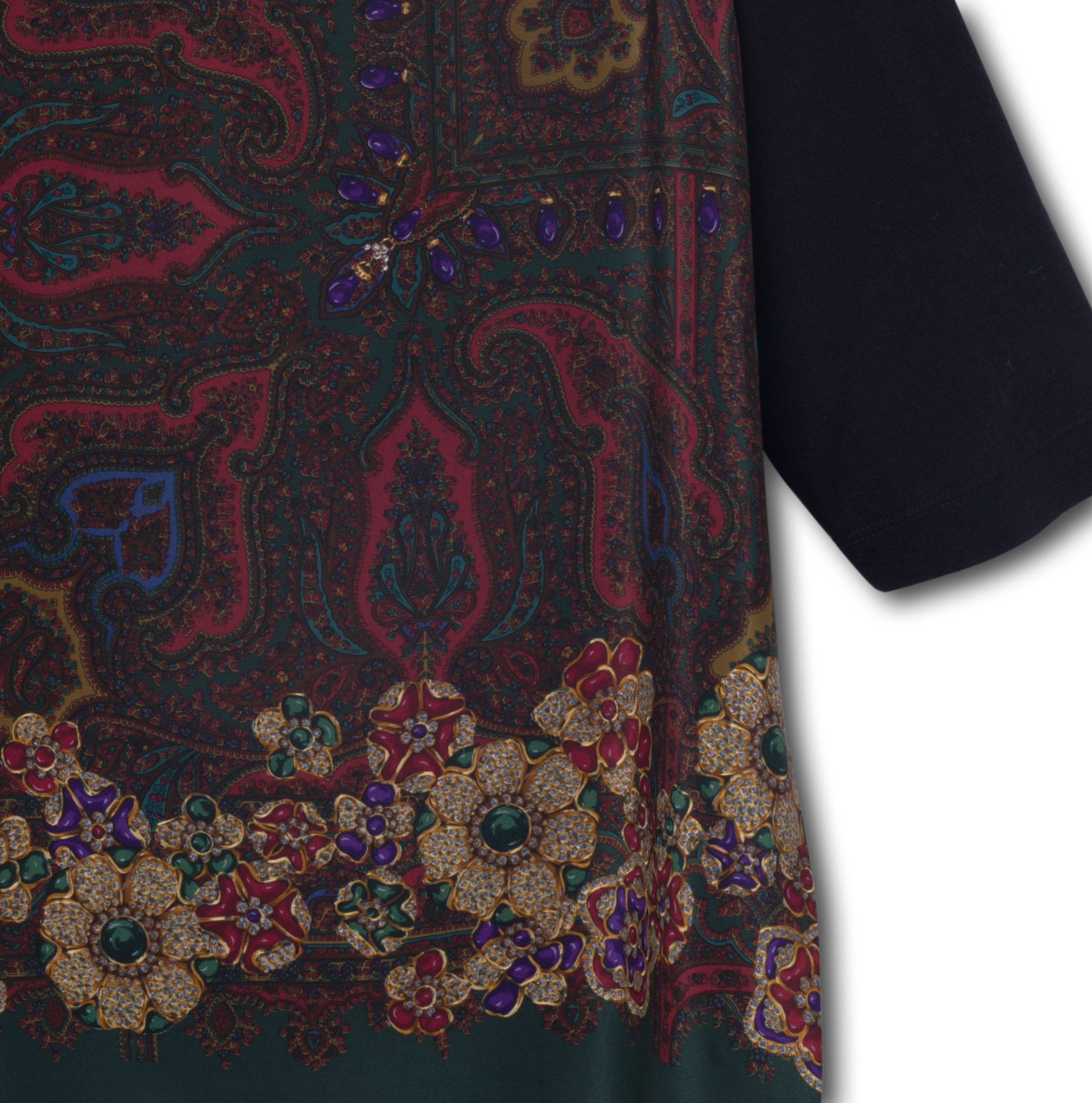 WHIM COLLECTION
LIMITED EDITION 2014 NO.82
SIZE 2
WHIM celebrates the 365 days of 2014's liveliness. The luxe pullovers are cut from unique printed silk and 100% cashmere, creating timeless yet contemporary pieces. The silk's vibrant, bold motif makes it as trendsetting as it is comfortable. Each one comes with an elegant handmade box for storage. These limited-edition garments are highly covetable gifts. Made in New York City.
This statement piece is loose fitting from a fine printed, silk, twill scarf and an ultra light weight cashmere. A crew neck with 3/4 raglan sleeves and dropped armholes, it has a supremely soft feel that makes it perfect for year-round wear.
WHIM's label has limited running number.
We offer an initial name-hand-embroidery for $8, please E-MAIL US>>
*Special vintage silk twill scarf
*100% Italian cashmere feather weight
*Size small
Questions about this product? Email Customer Service.