WHIM COLLECTION
Limited Edition no. 148
SIZE 3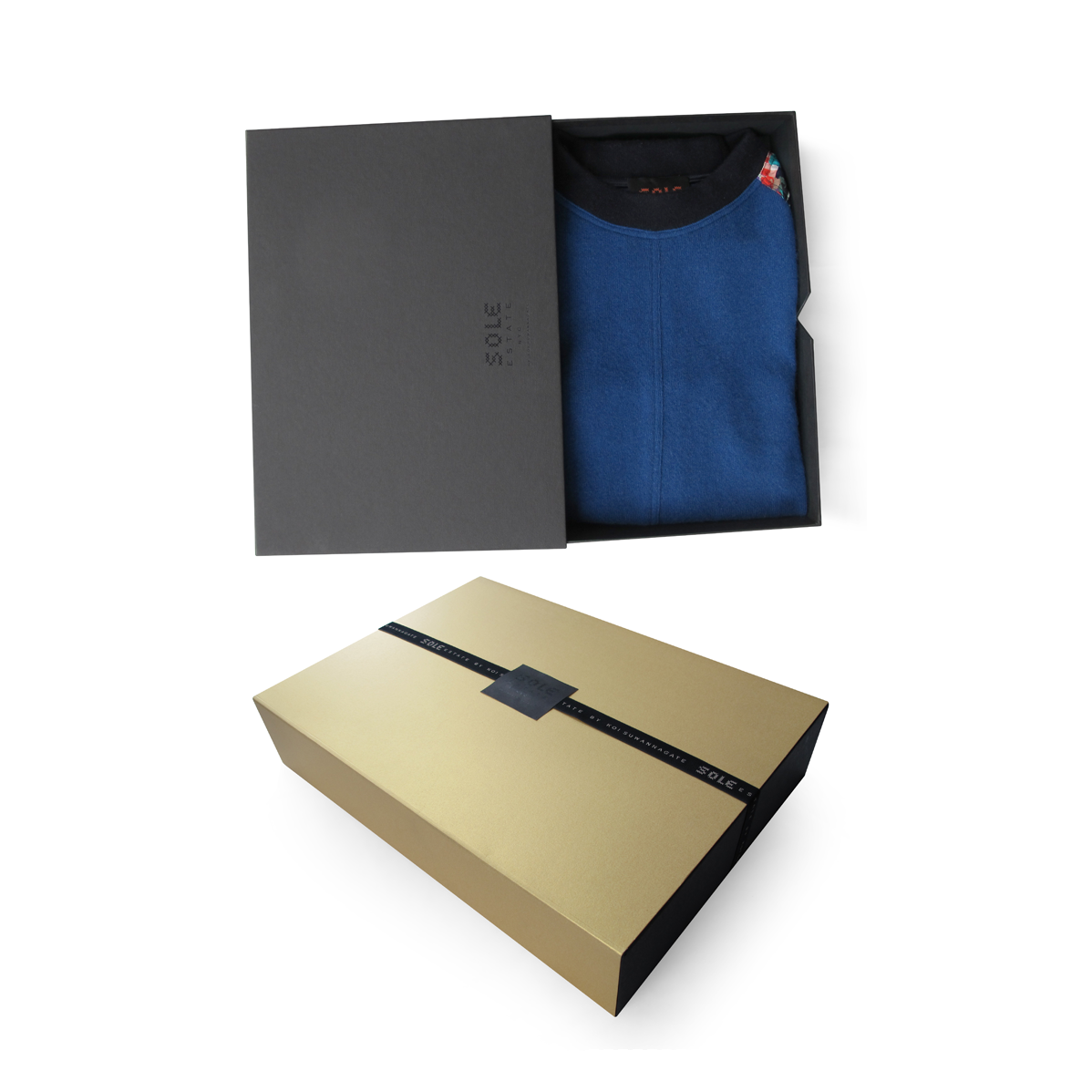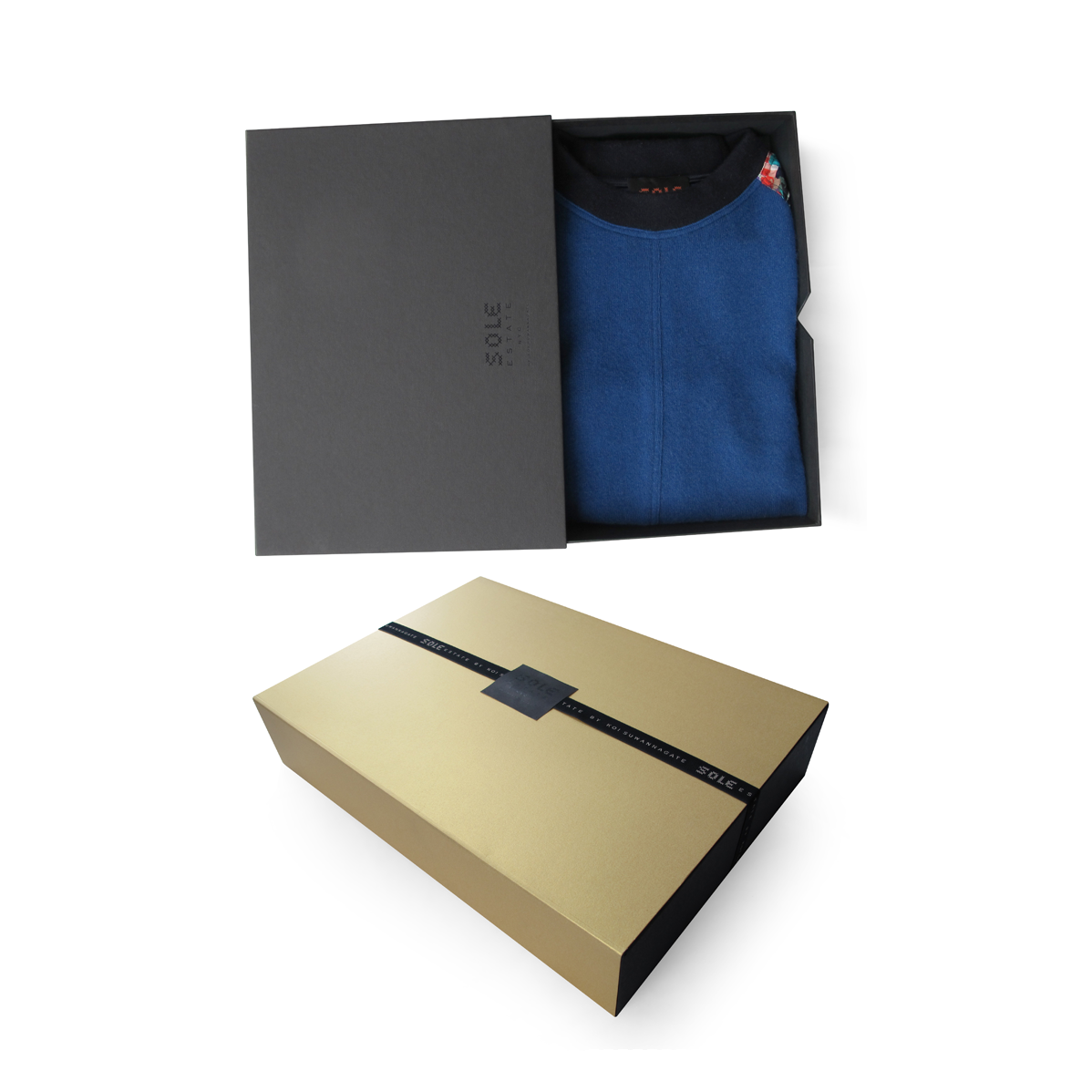 WHIM COLLECTION
Limited Edition no. 148
SIZE 3
The WHIM Collection is a luxe, one-of-a-kind set of pullovers which have been cut from unique printed silk and 100% cashmere, resulting in timeless yet contemporary pieces. The silk's vibrant motif makes it as fashionable as it is comfortable. Each piece comes with an elegant, handcrafted box for storage, prepping these limited-edition garments to be equally giftable as it is collectible. Made in New York City.
Featuring a super soft vintage cashmere pullover is cut into a boxy, masculine-inspired shape. The pullover is crafted from a soft medium weight cashmere and a special vintage.The loose fit makes it perfect for layering.
WHIM's label has limited running number. We offer an initial name-hand-embroidery, please E-MAIL US>>
*Special vintage silk twill scarf
*100% cashmere
*Swarovski pearl buttons
*Pink tiny Fresh water pearl beads
*Size medium
Questions about this product? Email Customer Service.